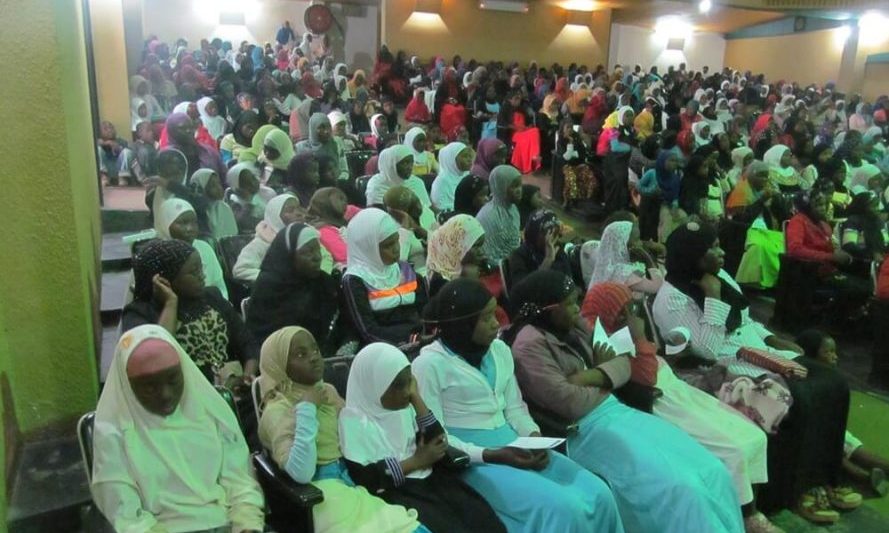 Youth Desk
This is a special department which looks into encouraging the youth especially those in schools about education and mending their moral behavior and HIV issues.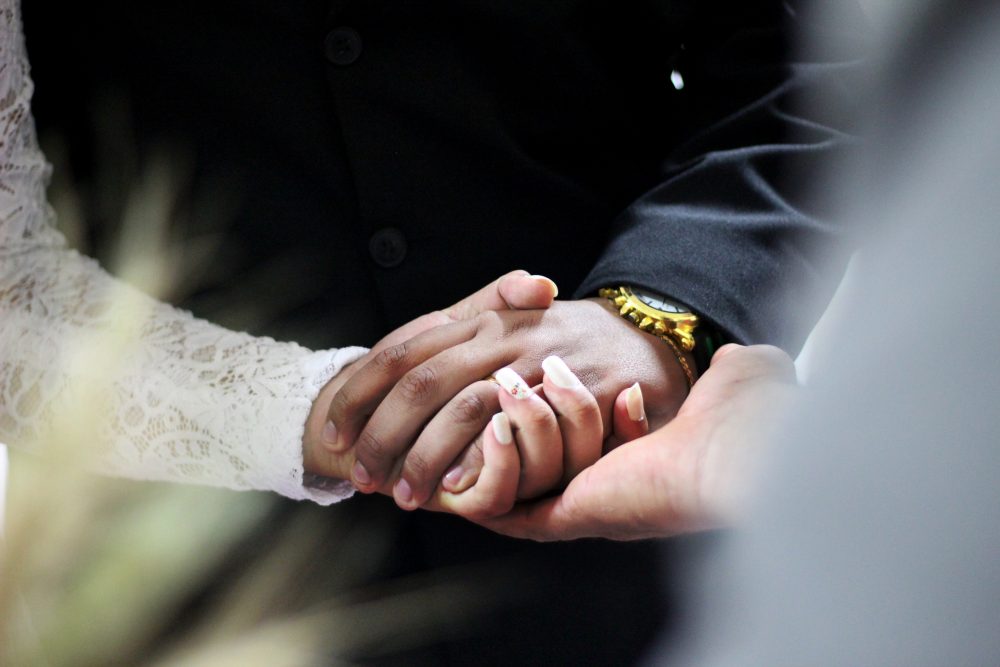 Marriage Counselling
Provide counselling service for those who may be experiencing difficulties and challenges that are normally faced in marriage.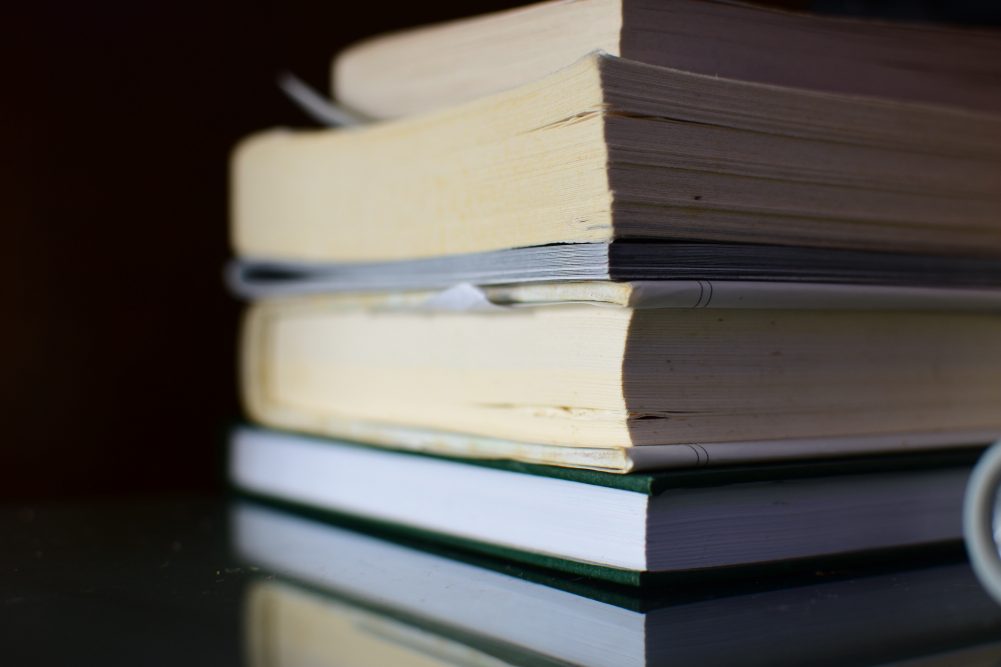 Library
Every IIB has a facility for library where books of different topics ranging from religious to contemporary are displayed for reading.
Welcome to Islamic Information Bureau
Islamic Information Bureau (IIB) is a non-profit organisation that was established in the year 1999 by Muslim Association of Malawi (MAM) after realising that there is a great demand and interest in understanding and acquiring knowledge about Islam by both Muslims and non-Muslims alike.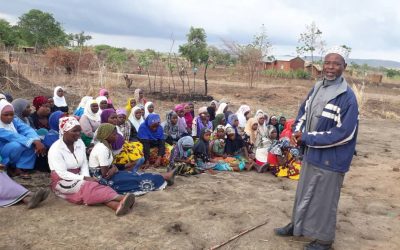 Balaka IIB conducts Tarteebusalah drive which took place on 26th  November in Likoja village and they had 27 participants all Muslim women. Reasons for this Tarteebusalah drive were: To encourage women to live a prayerful life. To distribute various books to women. To...
Join Our Newsletter
Enter your details below to receive latest news and updates from us.